We have been pretty busy around here lately and thus have failed miserably to take pictures. Here are a few of the things I managed to capture.
Some fun new foods. Hot dog octopus. (Claire and Noble have been really into animals lately)
Our tree blowing over, the 2nd this year!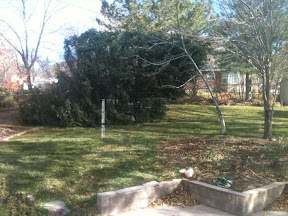 Winter gear
Christmas decorations coming out
Badger graduated from puppy class.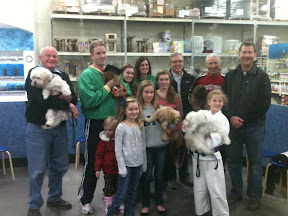 Claire wrote her name!
Christmas crafts with Grandma Jane!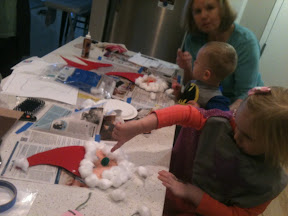 We are excited for Christmas, if only we can get everything done!
Posted using BlogPress from my iPhone